The impacts of climate change are already being felt by the Greater Shepparton community. Since the year 2000, we have experienced the millennial drought followed by a series of floods, tornadoes in 2010, 2015 and 2019, severe storms, the hottest 10 years in recorded history and the health impacts from the most devastating bushfires in recorded history.
We are now in our second consecutive La Nina summer. 2020, despite the presence of La Nina, was the second hottest year on record. What we know is that we can no longer rely on the relatively stable climate of the past.
The science has been telling us we can expect far worse without driving down the causes of climate change – primarily the burning of fossil fuels. In 2000, a range of emission scenarios were developed to provide advice on what the temperature increase would be expected under each scenario. We now have information that gives us a reliable indication of the temperature increases we will experience under different levels of action.
Download the Plan
Download the draft Our Climate Safe Future Action Plan below.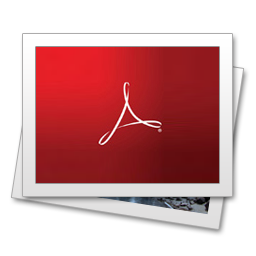 Draft Climate Emergency Action Plan
PDF (4.29 MB)
Have your say
We are now seeking community feedback on the Plan . You can have your say via the methods below:
Take the full survey: This will take approximately 15-20 minutes to complete, depending on the amount of feedback you wish to provide;
Take a two-question short survey: If you're short on time;
Attend our Public Forum: On 9 March 2022 - please see the details elsewhere on this page, and register your details;
Visit our pop-up stalls: Come see us at our stall during one of the following events near you:

Twilight Stroll - Friday 4 March 2022 from 5pm to 8pm at Chinamans Gardens, Midland Hwy, Mooroopna;
Clean Up Australia Day - Sunday 6 March 2022 from 8am to 11am at Kalinga Park, Lincoln Dve, Shepparton;
Reboot Your Mojo- Saturday 19 March 2022 from 8am to 12pm at Stuart Mock Place, Tatura;
Converge Festival - Saturday 19 March 2022 from 4pm to 8pm at Victoria Park Lake, Shepparton; and
Illuminate Festival - Friday 25 March 2022 from 6pm to 9pm at SAM District, Victoria Park Lake, Shepparton.
Full Survey
  2-Question Short Survey