Greater Shepparton City Council is committed to the renewal and upgrade of Aquamoves facilities. The regional aquatic and leisure centre is recognised as the community's hub of health and wellbeing.
Residents of Greater Shepparton and the wider community are invited to provide feedback on the Aquamoves Master Plan which outlines the key development priorities for the centre.
The Master Plan recognises medium and long-term recommendations and will look at identifying needs of the community over the next 10 to 20 years.
Delivery of each of the stages identified in the Master Plan project will be subject to further consultations and design and funding availabilities from Council, State and Federal Governments.

View the Draft Master Plan
A summary document will also be provided soon.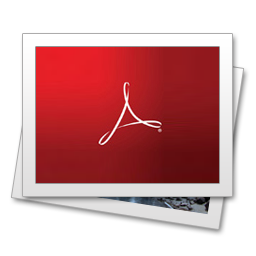 Aquamoves Master Plan
PDF (13.27 MB)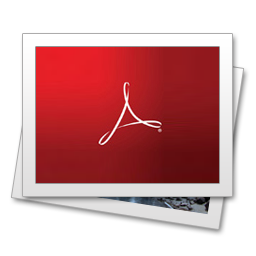 Aquamoves Master Plan
PDF (200.31 KB)
Have your say
We now encourage residents and visitors to take a look at the draft document and provide their feedback. We particularly want to know the community's thoughts on the plan, what they like, what they are most excited for and if they think there is anything missing from the draft strategy.